Featured News
Britons Abroad - What Food and Drink Do We Indulge On?
Research carried out by hotel Club MAC Alcudia observed the eating and drinking habits of British tourist during the current holiday season - Snack...
Featured Video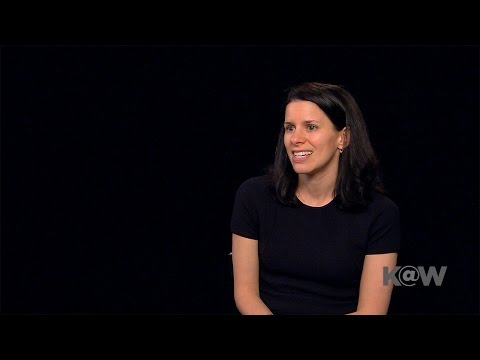 Travel Consumer News
2015-08-27
British Airways today has announced that it will begin service between Mineta San José International Airport and London Heathrow from May 4, 2016. This marks the first regularly scheduled nonstop service to the UK for the city of San José. British Airways will operate the newest aircraft in its fleet, a Boeing 787-9 Dreamliner, featuring the airline's newly designed First cabin.
2015-08-27
New itineraries feature in-depth South America itinerary, first time Amazon sailing and roundtrip voyages from New York, Hong Kong and Shanghai - Robust Early Booking Benefits for those who reserve by February 29, 2016
2015-08-27
For the fourth year in a row, Frequent Business Traveler magazine is asking frequent flyers to rate their experiences with Transportation Security Administration security checkpoints at our nation's airports.
2015-08-27
Choice Hotels (NYSE: CHH) announced the newly constructed MainStay Suites Sidney, Montana is now open. The hotel is operated by Dora Hospitality LLC and is located at 1000 3rd Street NW in the Sidney, Montana.
2015-08-27
Previously a Comfort Inn and Suites, the hotel has completed a multi-million dollar renovation that includes a total redesign of the lobby, fully-updated guest rooms and revamped public areas. DoubleTree by Hilton Nanuet is owned by Rockland Hospitality Associates, LLC and managed by Palisades Lodging Corporation.
2015-08-26
Research carried out by hotel Club MAC Alcudia observed the eating and drinking habits of British tourist during the current holiday season - Snacks such as fizzy drinks and ice cream found to be most popular amongst holidaymakers
2015-08-25
Diamond Resorts International announces the re-opening of its Cabo Azul Resort & Spa in San Jose del Cabo, Mexico on September 1, 2015 following renovations to the resort due to damages from Hurricane Odile last year.
2015-08-25
Located at 914 Dallas Street, Houston, TX, 77002, the SpringHill Suites Houston Downtown/Convention Center will operate as a Marriott franchise, owned by RLJ Lodging Trust of Bethesda, Maryland, and managed by White Lodging Services of Merrillville, Indiana.
2015-08-25
Located in the lush, tropical Barcelo Maya Beach complex and a short stroll from the world-class shopping and dining of the Maya Mall, this stunning resort sits alongside some of the most beautiful beaches in the area and offers the perfect base for exploring all that Mexico's Riviera Maya has to offer, from the ancient city of Tulum to the spectacular underground caverns of Rio Segreto.
2015-08-24
The 174-room hotel, located at 942 Mission Street, is managed Mint Development LP. It is the first Hampton by Hilton property in downtown San Francisco.